North Dakota
ABOUT THIS STATE
North Dakota may lie at the exact geographic center of North America, but you don't brag about it. You don't make yourselves the center of attention, despite being the #1 producer of honey in the U.S. and birthplace of Transformers star Josh Duhamel. You might feel overlooked when election time comes around, but not here. We got you, ND. North Dakota has two main elections in 2022: Its primary election will take place on June 14, and the general will be held on November 8. Here's everything you need to know to be a voter this year. (Source: Ballot Ready)
Be A Voter
Key
Dates
Jun 13
Absentee Return Deadline (primary)
May 31
Early Voting May Begin (dates vary by county)
How do I make sure I'm registered to vote?

Do I have to be registered as a Democrat or Republican to vote in my primary?

Can I vote by mail?

Can I vote early?

Do I need an ID?
what's new in North Dakota voting
Here's what's new about voting in North Dakota since 2020. The biggest difference is that voters are now permitted to receive an absentee ballot electronically, by providing either an email or fax number. You can then return your ballot by mail. Additionally, North Dakotan students can now use their student ID, along with a document on school letterhead containing their legal name, in-state address, the date they established residence, and their date of birth, as a form of voter ID. Check with our friends at VoteRiders for more details.
learn more
Join Midterm Madness
In 2022, we need to mobilize volunteers around both nearby and national opportunities to defend and grow progressive majorities. We'll guide you through what you need to know and how to get involved in the most important elections in 2022, from the Senate to your school board, in key states throughout your region.
Defend the Midwest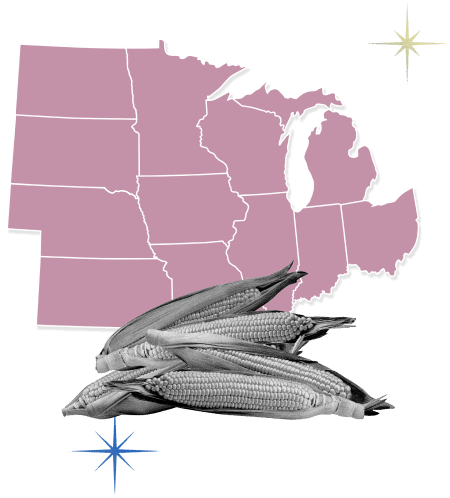 Resources
Get your absentee ballot here!

Learn More

Need to show Voter ID? Not sure what kind? Get the specifics in your state here.

Learn More
IT'S GOING TO TAKE ALL OF US TO WIN IN 2022. ARE YOU IN?