Maine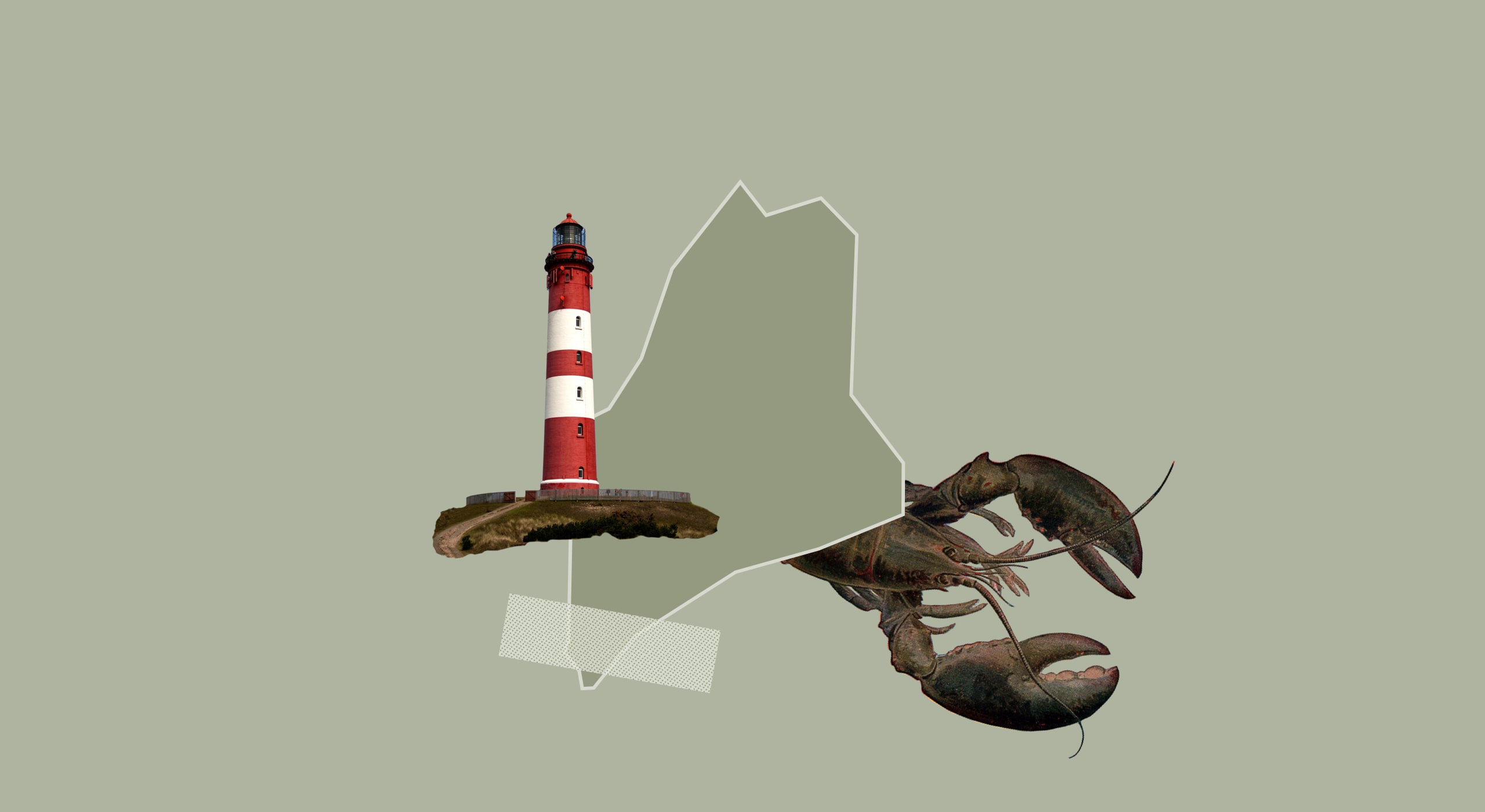 about this state
Maine! Today's political climate today is a lot like your coastline -- rocky and jagged. Hopefully one day it'll be like your lobster rolls, buttery and delicious! What would a buttery political climate look like? We're not sure, but it's probably good. You have a bunch of consequential local elections this year, and we're all pulling for you and your lobsters. Here's everything you need to know to be a voter this year.
BE A VOTER
Do I have an election this year?
Yes! This year you have elections for local positions and referenda (see how we got that Latin plural right?) in November. Some muncipalities may also have elections in June, so you should call your local elections office or click below to find out if you have a June election and what's on your ballot.
LEARN MORE
Key
Dates
Oct 10 – Nov 2
Early Voting
Oct 18
Voter Registration Deadline (online/by mail)
Oct 24
Rcommended Absentee Ballot Request Deadline
Nov 2
Absentee Ballot Request Deadline
Nov 7
Voter Registration Deadline (in person)
Nov 7
Absentee Ballot Submission Deadline (received by)
How do I make sure I'm registered to vote?

Can I register the same day I want to vote?

Can I vote by mail?

Can I vote early in-person?

Do I need an ID to vote?

What if I'm voting on Election Day?
Resources
Find the details on accessible voting in your state, including early voting, Election Day voting, mail voting, and accessible mail voting tools for people with print disabilities.

Learn More

Get your absentee ballot here!

Learn More

Need to show Voter ID? Not sure what kind? Get the specifics in your state here.

Learn More
Our work isn't over in 2023. Are you in?