Western Region
Western Region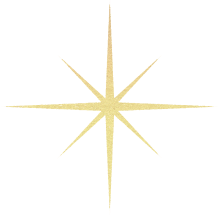 The road to maintaining control of Congress runs through the West. With dozens of competitive House seats, from California to New Mexico to Washington, and two key Senate seats to defend, holding our majorities in Congress could be decided in the West. The West can Save America, and we'll help you do it.
Sign Up to defend the West: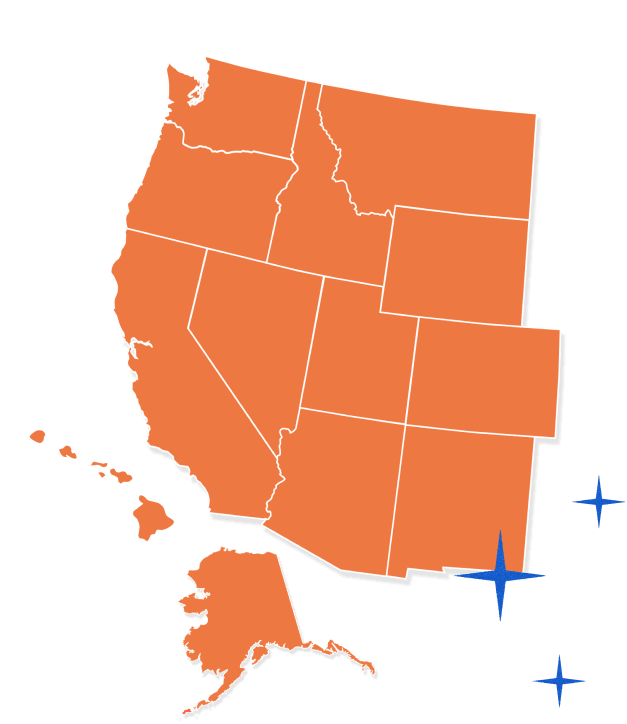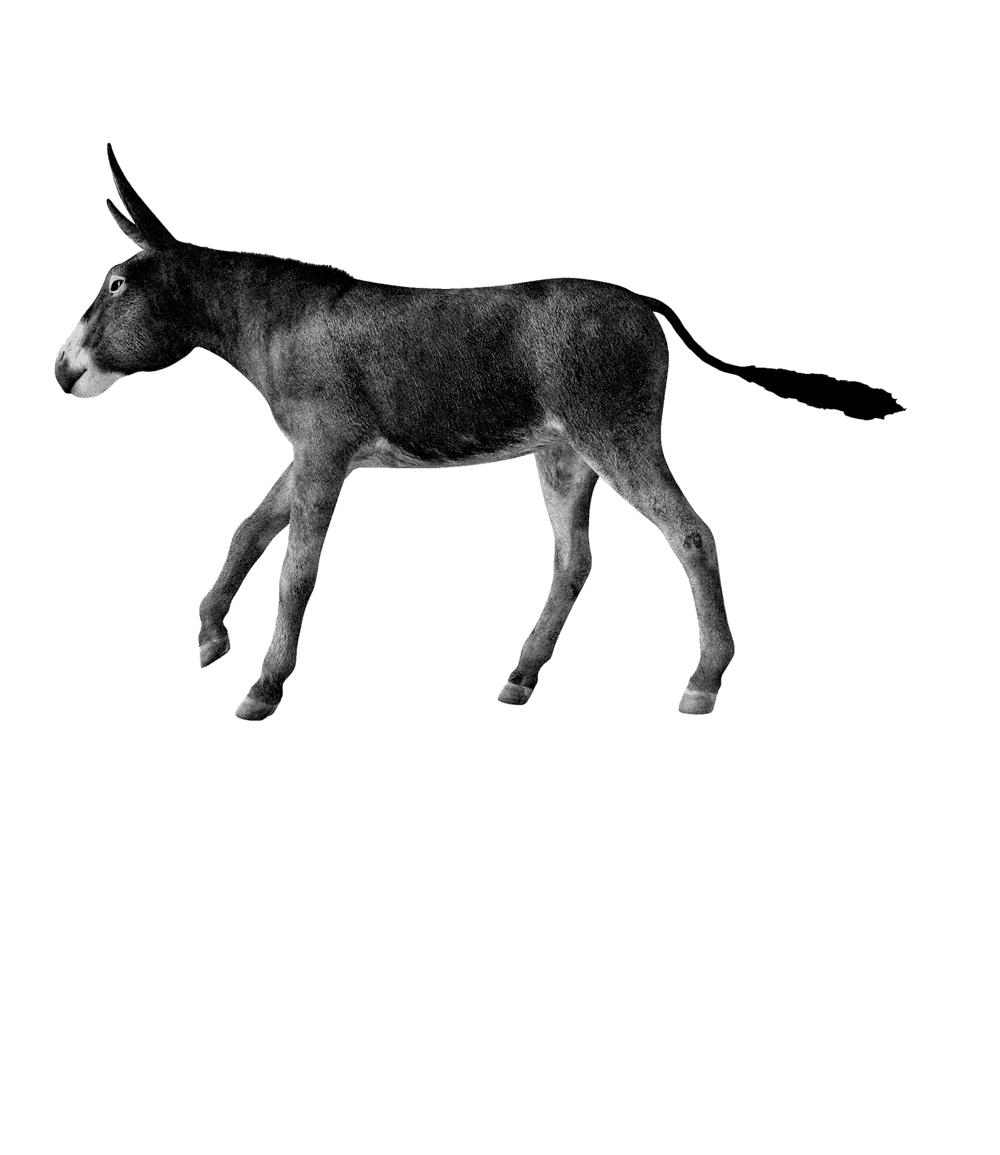 Get your voting information
Key 2022 Races
Senate

The Senate races will top the ticket in Arizona and Nevada, with Senators Mark Kelly and Catherine Cortez-Masto running for re-election.

House

California is Democrats' biggest opportunity to gain seats in the House after redistricting, which could help cancel out some expected losses in other parts of the country, but there are dozens of competitive seats from New Mexico to Washington. 

Targets

Arizona

California

Colorado

Nevada

New Mexico

Oregon

Washington

Governors

Don't sleep on governor's races: Nevada's Steve Sisolak is facing re-election, while Democrats can pick up a governorship in Arizona. Full Democratic control is achievable in Arizona, which had an independent redistricting process. Winning either chamber or the governor's mansion would provide a veto on new restrictive voting laws—winning all three would enable new pro-democracy voting laws.

State Legislatures

Good news! Both Arizona and Nevada will have more favorable maps for the next decade, and the margins for control of the Arizona State House and Senate and the Nevada State Senate are tiny right now. This is a chance to defend control in Nevada and flip both chambers of Arizona's state legislature. Achieving and defending trifectas, where Democrats hold the Governorship and both legislative chambers is critical to things like codifying reproductive rights and passing pro-voter policies.
Other Races to Watch
Arizona Attorney General

Arizona will elect a new Attorney General in 2022. Democrats are nominating Kris Mayes, a former Arizona Corporation Commissioner. Republican primary voters will decide among a few candidates touting border security and attacking the 2020 election.

Arizona Secretary of State

Arizona has some of the most dangerous Republican Secretary of State candidates in the nation, including a State Rep. who championed a bill that would have allowed the legislature to overturn the presidential results, and a State Rep. who participated in the insurrection. Democrats will be choosing between Maricopa County Recorder Adrian Fontes and House minority leader Reggie Bolding.

Nevada Attorney General

Incumbent Democratic Attorney General Aaron Ford is running for re-election on his record of investing in mental health and substance abuse programs, and increasing transparency in the pharmaceutical industry. His Republican opponent will be one of two candidates, both of whom have emphasized harsher penalties for crime and opposing COVID-related public health mandates.

Nevada Secretary of State

Nevada's open Secretary of State position is an opportunity for progressive candidates to continue Nevada's recent voting upgrades. It's unfortunately also an opportunity for Republican Jim Merchant, who leads the primary and is working with QAnon leaders to put together slates of pro-Trump Secretaries of States across the country in order to "control the election system." Yikes.
Take Action
Fired up and ready to go RIGHT NOW? We'll be sending you weekly actions we hear about from our partners on the ground, but if you can't wait or know there's a specific action you want to take, check out the events below. People who email us "Can I text?", look no further.
See all events
Sorry, we did not find any events close to you! Don't worry, you can always participate in one of the virtual events below.
Get weekly actions delivered to your inbox